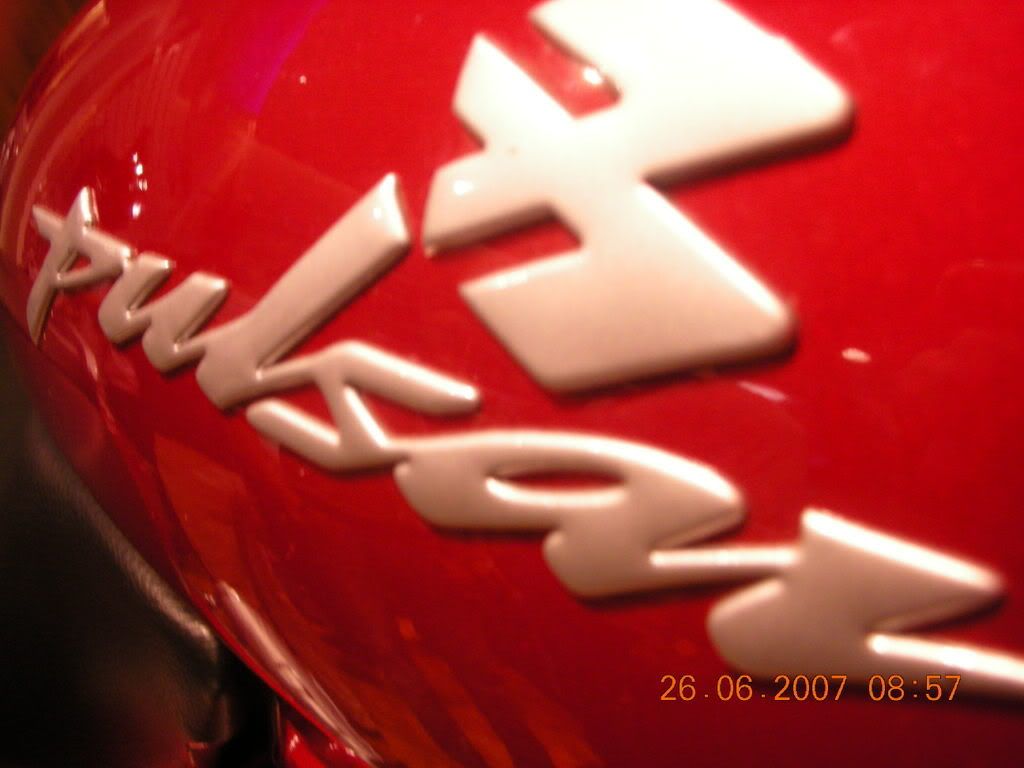 A brand new product range and a new line up of stores is just one more facet of the image makeover that Bajaj Auto is going for while MD of the company Rajiv Bajaj has other plans going forward.

Bajaj Auto has set up seven pro-biking stores around the country and 20 more stores are planned by the end of this year. Overall the company is planning 55 stores.

Many of the Bajaj Auto's hopes of competing against chief rival Hero Honda are pinned on their new platform which will directly be competing in the 100 cc segment. However the slowdown in the two-wheeler segment and the margin pressures that auto makers have been facing in May and June continues to trouble Bajaj Auto.

They have already cut down their production by 10 per cent from two lakh bikes per month to about 1,70,000 units a month and they expect this trend to continue for at least a few more months. The festival season combined with their new launch may finally break the deadlock.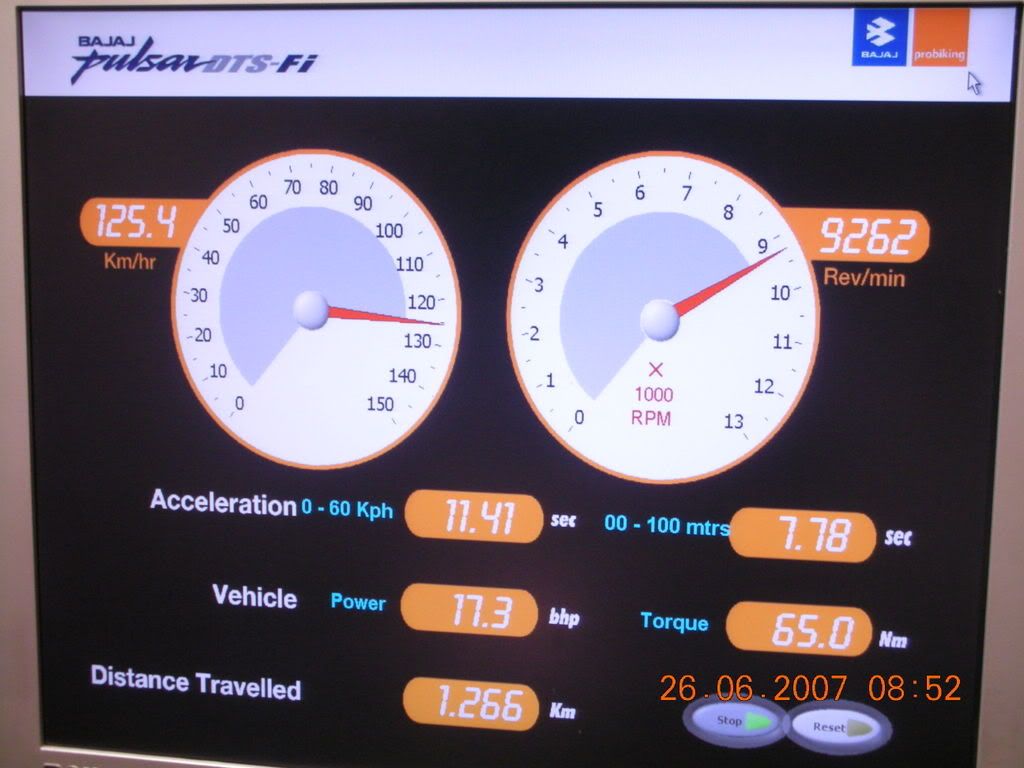 Aboard Pulsar 220 DTS-Fi we were able to hit 125km/hr on dyno and dyno was set with 250kg preload. Imagine this bike on road, it will easily cross 135km/hr

In the Bajaj Pulsar 220 DTS-Fi launch party yesterday Bajaj officials said bajaj is planning to launch some bike accessories. But they denied to comment on what accessories Bajaj is planning to launch. Our sources say that bajaj maybe launching performence add-ons for there bikes and also Bajaj branded Riding gear. The officials present at the event also said that Bajaj is planning to enter

With two wheeler margins under pressure Rajiv Bajaj may have to add wheels to boost profits a commercial vehicle might roll out in 2009 and maybe even a car. With Rs 60 crore invested in R&D Bajaj Auto drive up with surprises every year.

For the record, here is Pulsar 220 DTs-Fi Commercial which will be soon aired on TV.